Learn to cook, improve your culinary skills, or plan a fantastic private event with Chef Joel
We offer classes and private events for all levels of experience, expertise and interest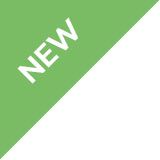 GREAT COOKING CLASSES for the Holidays!
Note from Chef Joel:
THANKS SO VERY MUCH for a great SUMMER, 2023!
Thanks to everyone who took camps and classes
or planned private events with me this summer. 
It was a very busy, great summer.

Hope to see you in the kitchen this Fall!
THANK YOU VERY MUCH!!!
to everyone who participated
in our successful
"Slava Ukraini!" Dinner
FUNDRAISER FOR UKRAINE
We raised over $3,500!!!
for World Central Kitchen's Chefs for Ukraine initiative
BadgerChefTalk Blog
Laura
2023-11-22T19:17:58+00:00
Laura2023-11-22T19:17:58+00:00November 22nd, 2023|0 Comments
Here are the two recipes of mine that I discussed on the Larry Meiller show
Laura
2023-11-22T18:52:35+00:00
Laura2023-11-22T18:52:35+00:00November 22nd, 2023|0 Comments
The way I see it, dressing is when you cook the stuffing outside of the
Chef Joel offers a wide range of fantastic special events for both personal and professional occasions.  Our custom private culinary events bring people together over delicious food.  Whether your goal is to celebrate a family occasion, entertain VIP clients, impress your friends & neighbors, create a more cohesive corporate team, or just enjoy learning how to cook a delicious bespoke meal, we offer fun, educational, and diverse opportunities to do this in creative, memorable ways.  Hemmachef / Chef Joel Olson can provide on-site and off-site private event services for:
Corporate Culinary Events
Private Culinary Events
Presentations
Children's Cooking Parties
Other Children's Culinary Events, including Girl Scout Badge Workshops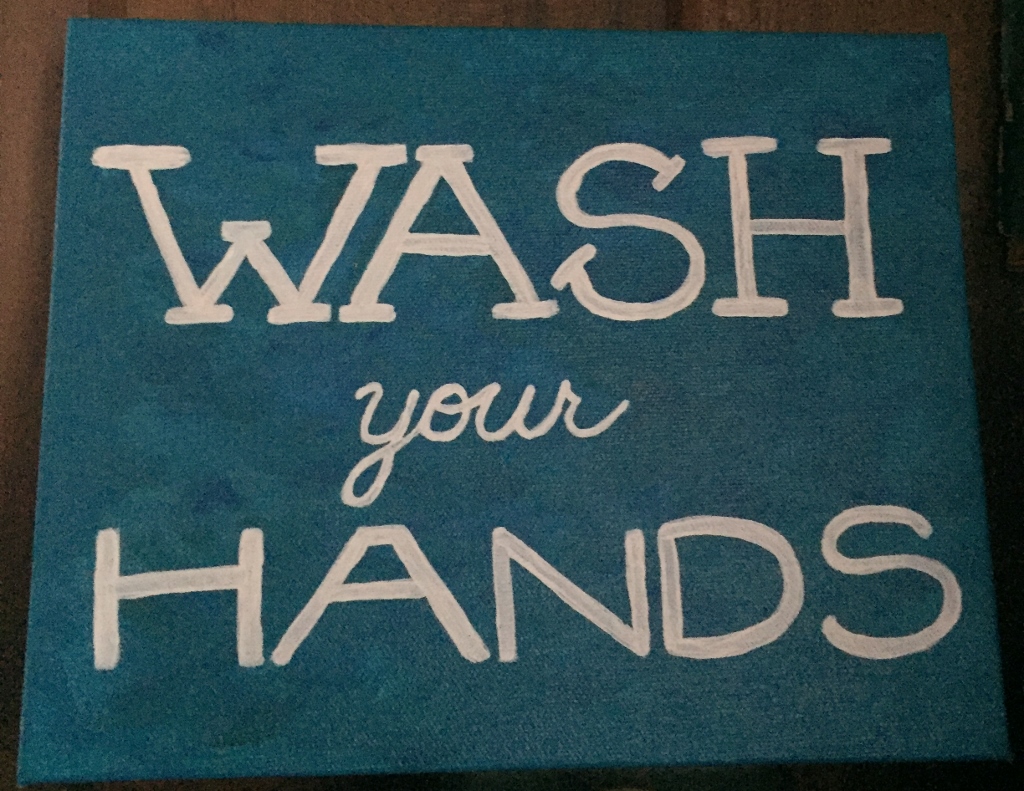 HEALTH & SAFETY / FOOD SAFETY / SANITATION
Chef Joel takes health & safety, food safety and sanitation very seriously.  Chef Joel discusses food safety in every camp and class and carefully monitors sanitation/classroom hygiene constantly to ensure not only that all food produced in class is safe to eat, but also that risks of any infection spread are minimized.  Camp/class participants must comply with all current disease prevention requirements while in class, including Covid-19 and other disease prevention protocols.  We have always taken food safety very seriously and will continue to monitor classes even more closely.
We offer cooking classes for all levels of expertise, ability and interest!
View our Calendar of Cooking Classes and Events Here
Parent-Child Cooking Classes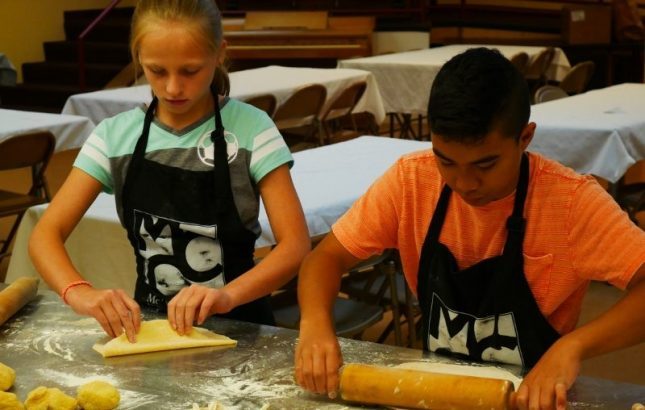 Kids, Tweens & Teen Cooking Classes
Adult Cooking Classes
Sign up to receive news on upcoming classes!
(We do not share your data with anybody.  We will only use it to send you information about our Cooking Classes and Culinary Events)