Welcome to Hemmachef – Dynamic, Classic Cooking Classes and Culinary Events
Hemmachef offers cooking classes and culinary events and education for:
All ages – children, youth, adults, and parents & children
All levels of ability, interest, and experience
All kinds of events – from corporate recognition and team-building events, professional events, and culinary presentations to children's birthday parties, cultural celebrations and in-home dinner parties
A wide spectrum of culinary topics, from wine pairings, sushi and wild game to grilling, donuts, and pasta-making
For any size group – small to very large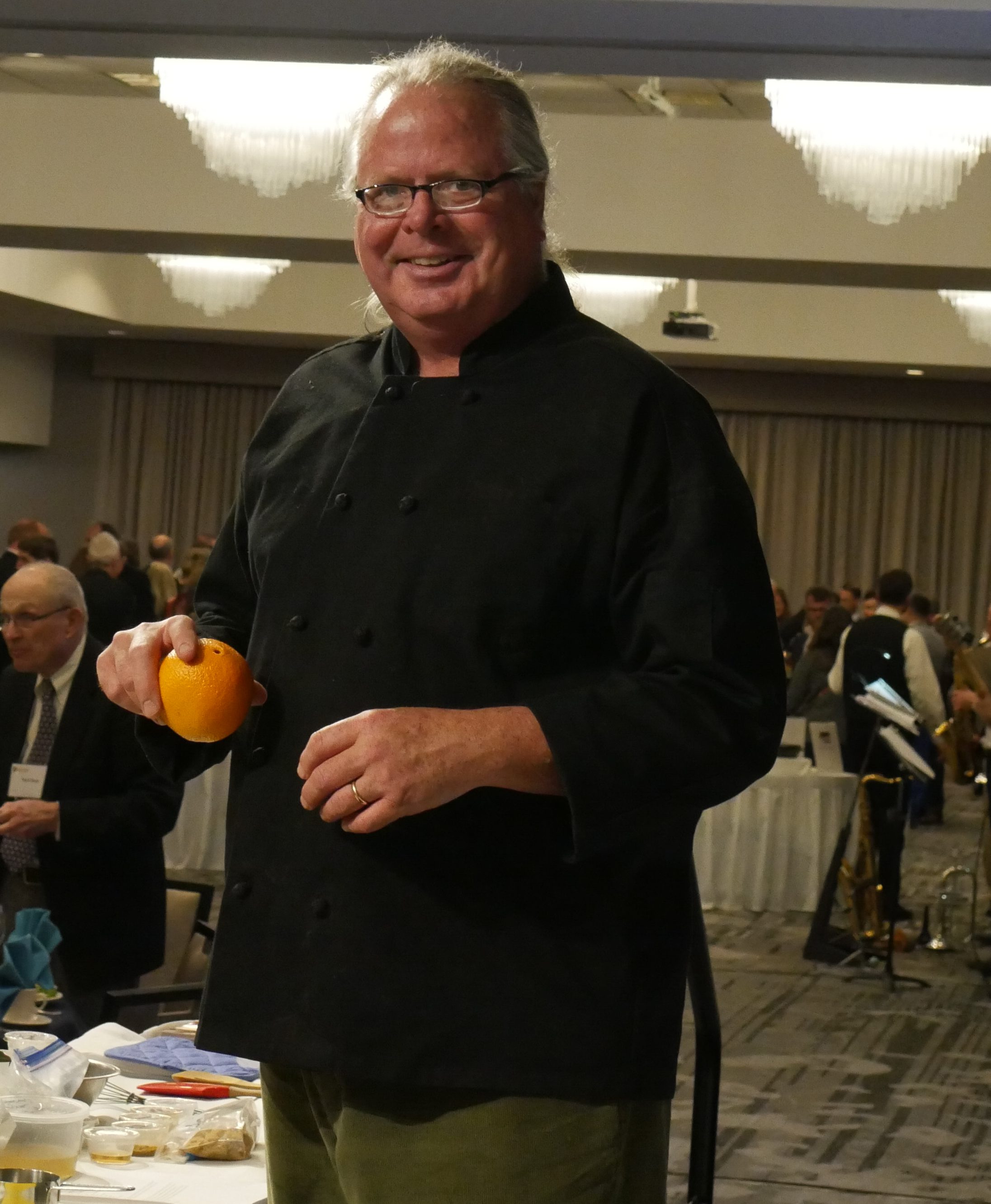 Chef Joel Olson
Chef Joel Olson of Hemmachef is a Madison-based, nationally-recognized culinary instructor with 25 years of experience teaching culinary skills to children, youth, and adults.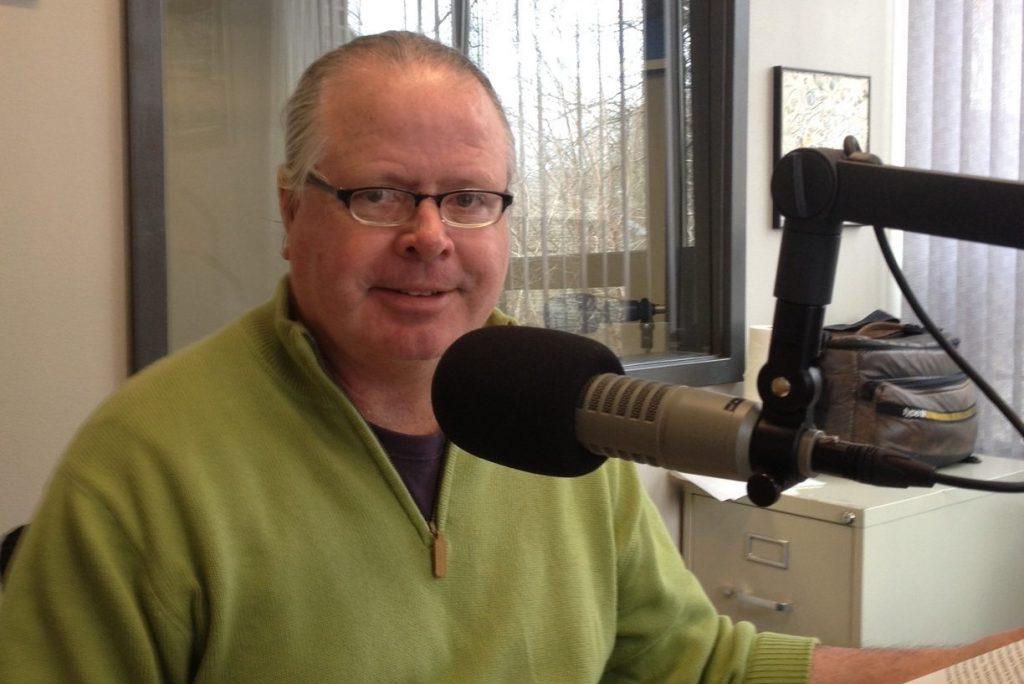 Improve Your Culinary Skills Today!
Check out our Class Listings or Schedule your Private Culinary Event with Chef Joel Today!
Sign up to receive news on upcoming classes!
(We do not share your data with anybody.  We will only use it to send you information about our Cooking Classes and Culinary Events)