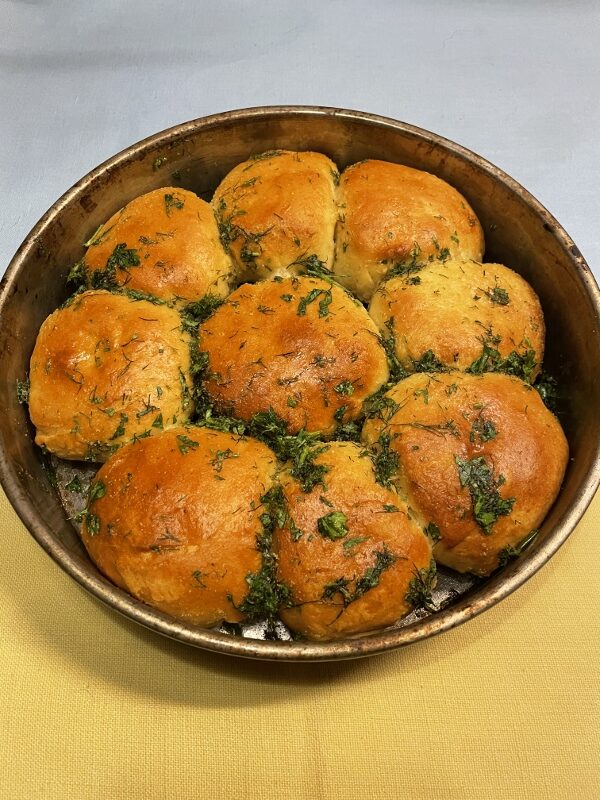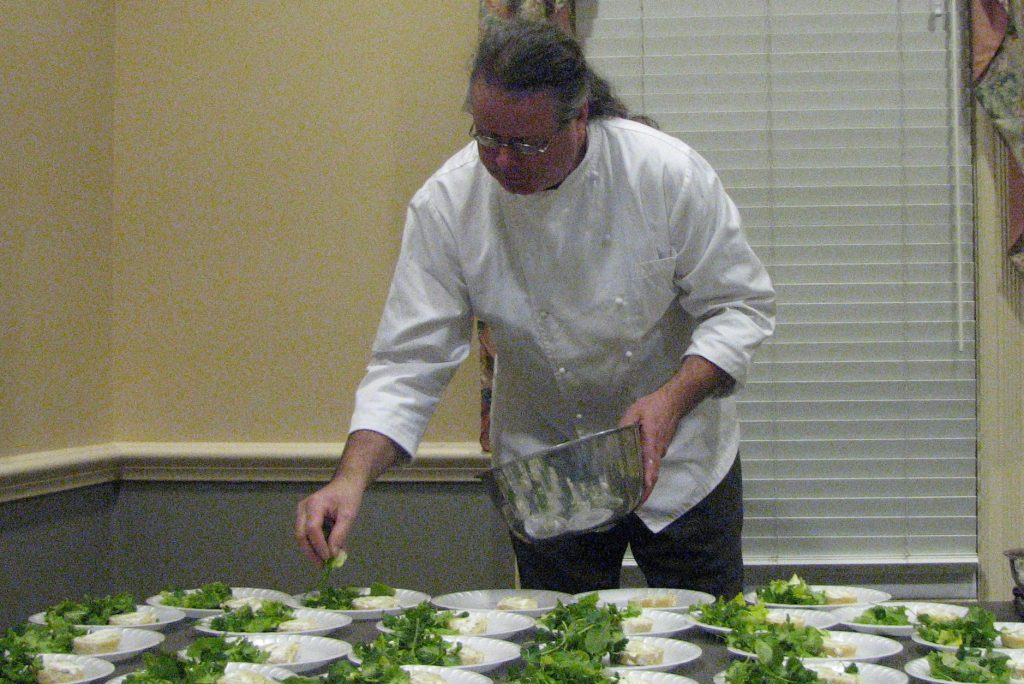 INFORMATION for VOLUNTEERS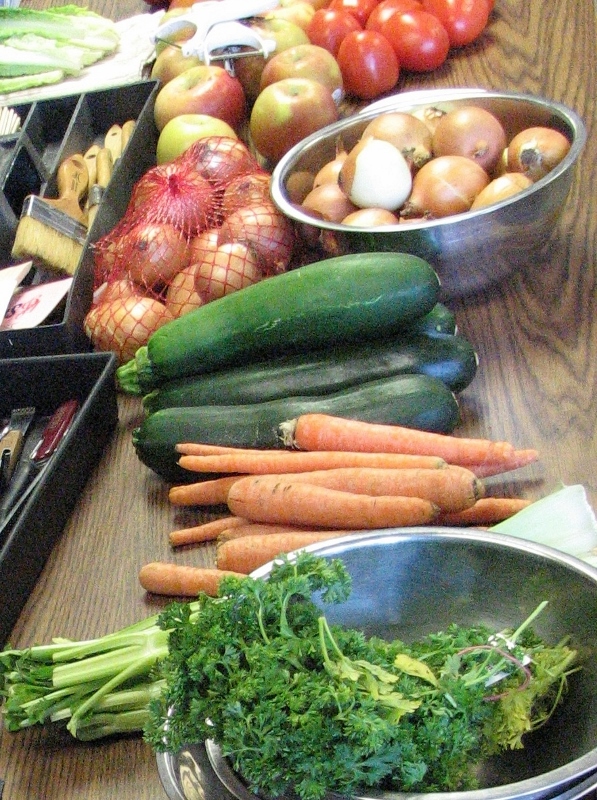 INFORMATION ABOUT CONTRIBUTIONS
MORE INFORMATION about WORLD CENTRAL KITCHEN and their CHEFS FOR UKRAINE INITIATIVE
World Central Kitchen (WCK) was founded in 2010 by Chef José Andrés to provide meals in response to humanitarian, climate, and community crises while working to build resilient food systems with locally led solutions. WCK has served more than 60 million fresh meals to people impacted by natural disasters and other crises around the world. WCK's Resilience Programs strengthen food and nutrition security by training chefs and school cooks; advancing clean cooking practices; and awarding grants to farms, fisheries, and small food businesses while also providing educational and networking opportunities.  It is a 501(c)(3) organization, and donations are tax-deductible.
WCK's Chefs for Ukraine initiative has so far served more than 16 million meals and has had teams active in 110 cities and towns in Ukraine. It has built a logistics network of delivery vans, trucks, trains, and warehouses throughout the country, delivering over 8 million pounds of food to families—sometimes in areas completely cut off due to fighting and near the Russian border.
WCK has a 4-Star rating of 100 from Charity Navigator, indicating that it is an organization with good integrity that donors can support with confidence.
Chef Joel has worked with Chef Andrés previously, in Washington DC, through Share Our Strength, an organization dedicated to ending hunger and poverty in the U.S. and abroad.  SOS supports initiatives including these campaigns:
No Kid Hungry, which will end childhood hunger in the United States
Cooking Matters, which helps low-income families learn to shop and cook healthier
SOS is another great organization which you may want to consider supporting.  Please follow the above links, as well as their Charity Navigator rating page, for more information.